REFERENCES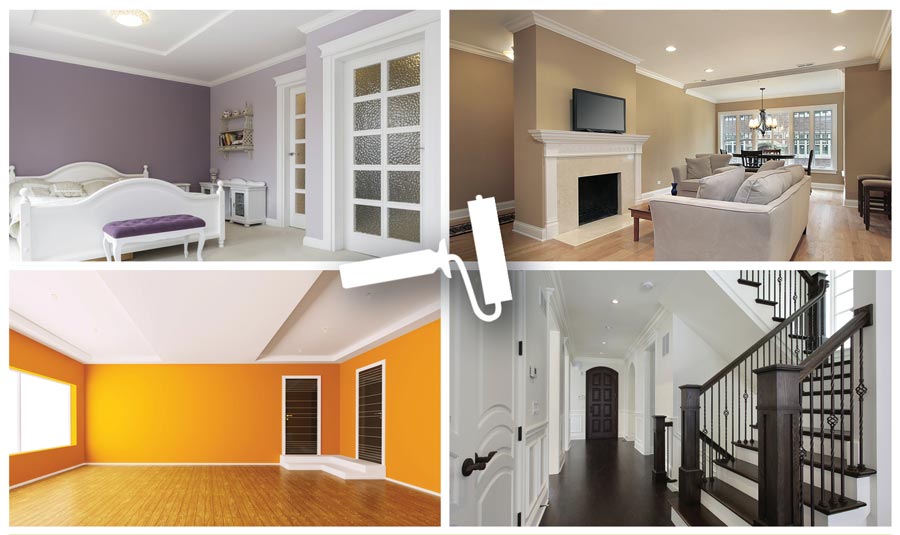 I was extremely happy with the service I received from Mana Painting. Javier was courteous and efficient, and my walls look flawless! I wouldn't hesitate to recommend him to anyone who needs a painter.
–Jennifer B., Caledon
We've had many painters come through our home and have found that Javier is a true professional. He is very talented and his work is flawless. He is reliable, efficient, trustworthy and knowledgeable. We needed the work done quickly and he adapted his schedule to accommodate us and meet the timelines. It was such a relief to delegate the work to him—he took care of all of the details. His professionalism takes the work of painting to a higher level and standard. He works in a very neat and organized way, and always cleaned up afterwards. He is also always pleasant and courteous and delivers excellent customer service. We will definitely be using Mana Painting again for any future painting projects!
–Leonora S., Nobleton
My husband and I hired Javier to paint our wainscotting, newly finished staircase, ceiling and trim in our house. He knew exactly what products to recommend, and the finished product was amazing. Our friends have commented that you can't even see his brush strokes. He was very professional and efficient, leaving no mess behind at all. I would recommend Mana Painting to anyone who wants a professional, perfect paint job!
–Charlene C., Bolton
Javier and Jonathan have just painted the windows, doors and trim of our century log home. Different screens and storms made this a challenging task and we can't speak more highly of the efficiency and care with which they handled our job. We particularly thank them for the many little extras. We felt so comfortable having them around our home, and our two irish setters just loved them – praise indeed!
–Val and Adam Saunders
CALL
416-554-7990